Unique Mexican Designs
New Arrivals Are Here
Unique Handcrafted Designs
Welcome To

We founded ¡AyGüey! in the heart of Mexico City in 2007 with a vivid dream: to not just follow fleeting fashions, but to craft timeless masterpieces that celebrate Mexican heritage and would be cherished for their quality around the world.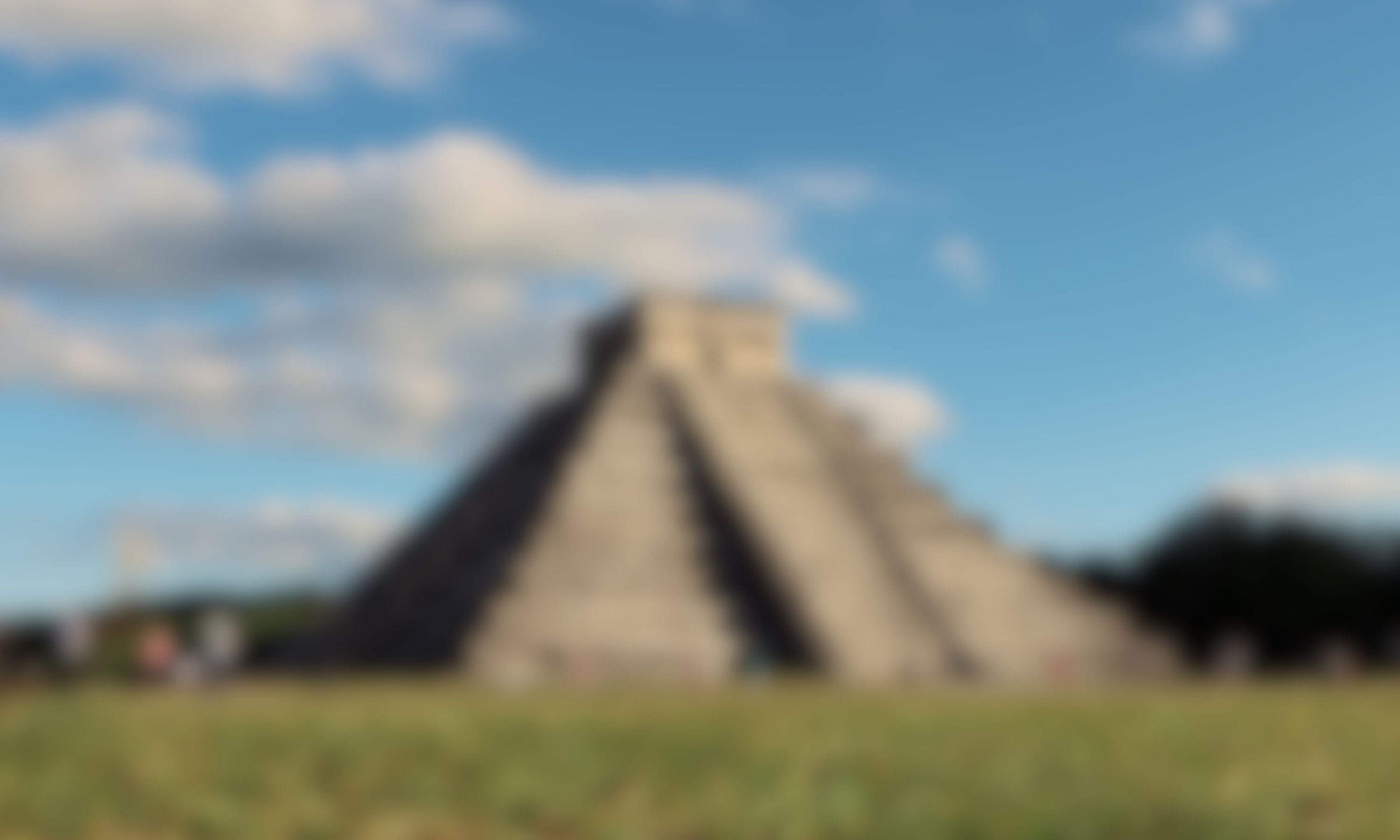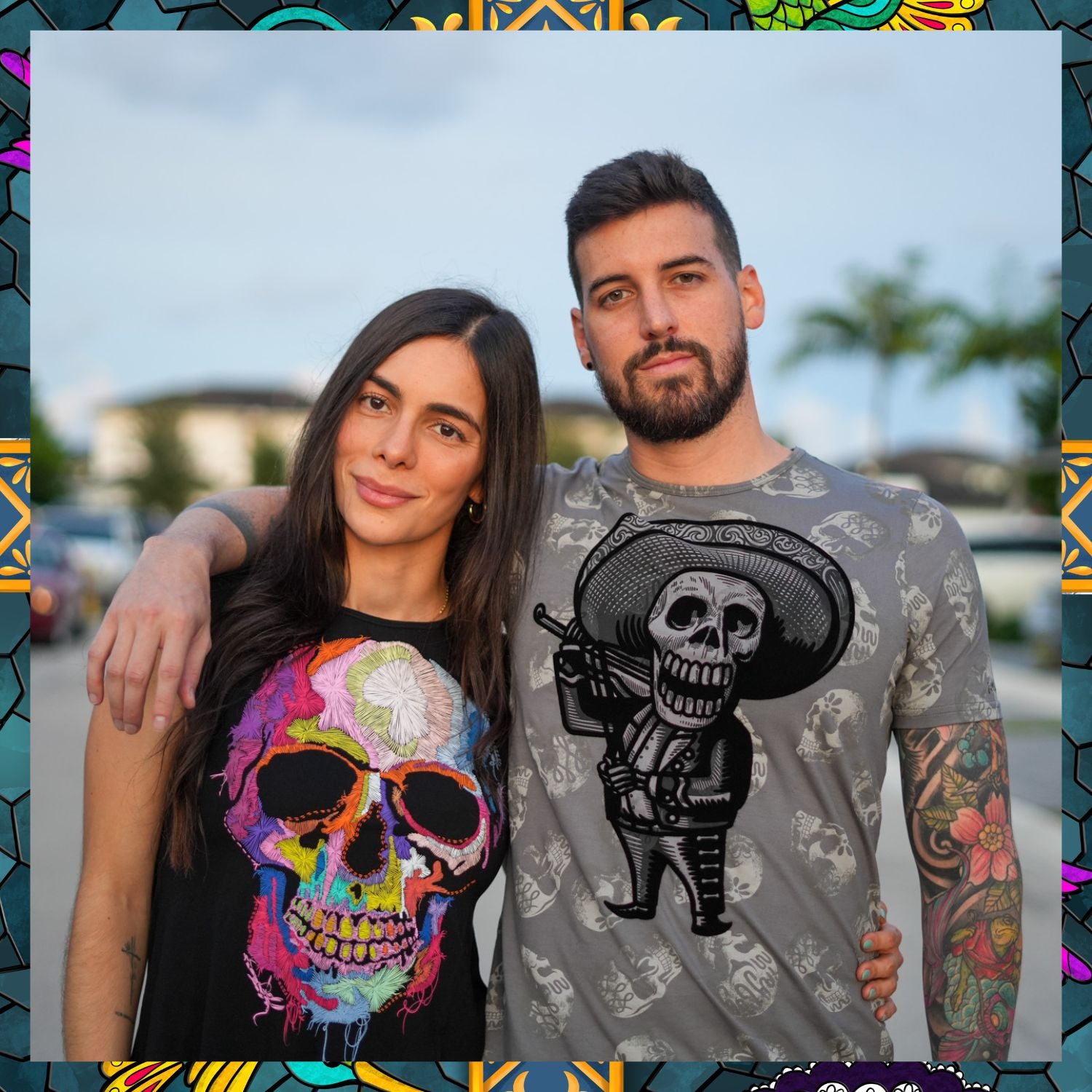 Our Story
Redefining Mexico, One Design at a Time.
Born in the heart of Mexico City in 2007, ¡AyGüey! emerged not just as a brand, but as a movement. Our mission was clear: to overturn stereotypes, showcase the unparalleled quality of Mexican craftsmanship, and instill pride in our rich cultural tapestry.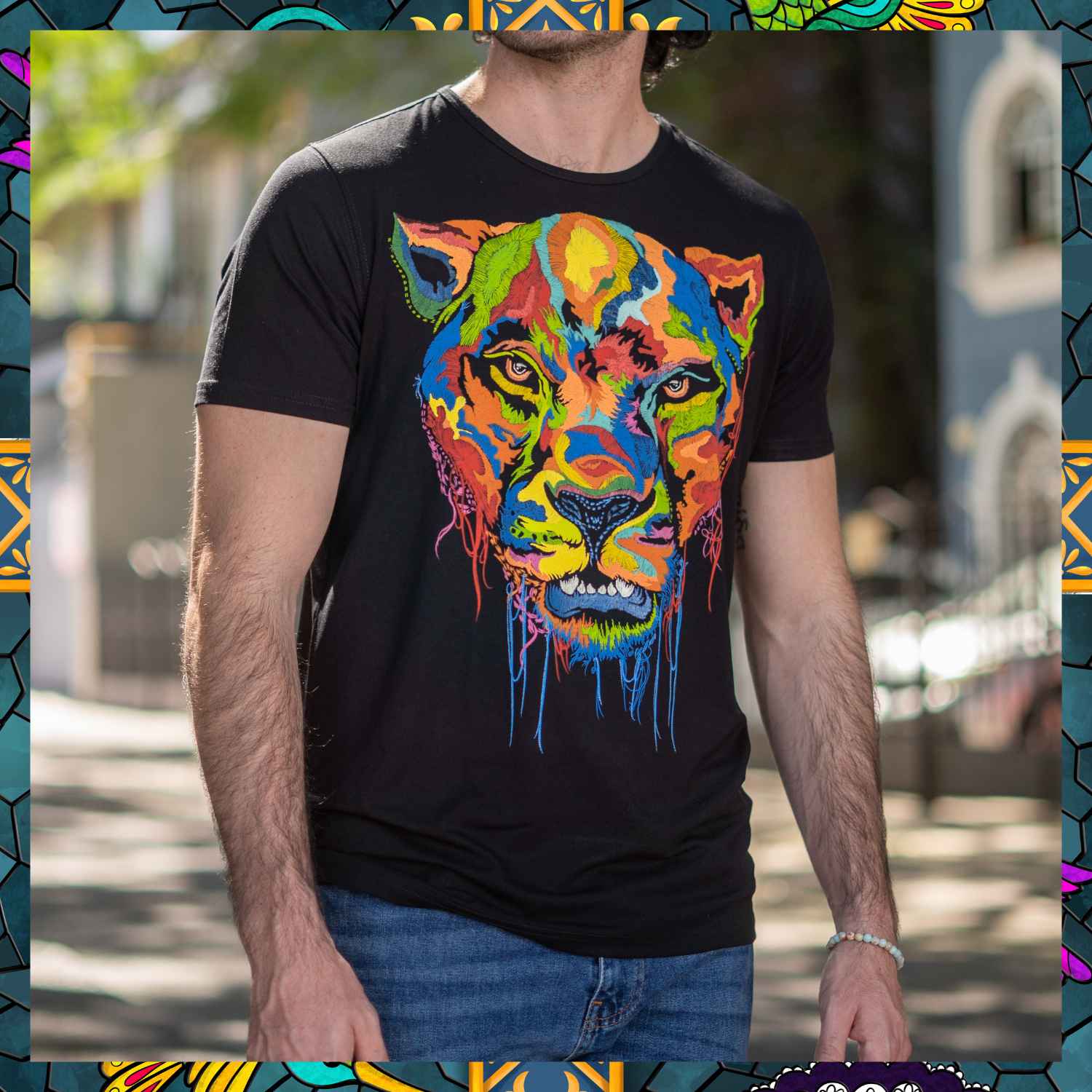 Our Values
Crafted with Pride, Worn with Passion.
We prioritize authenticity over mass production. Every ¡AyGüey! piece, crafted from quality materials, aims to elevate Mexico's reputation and empower our community.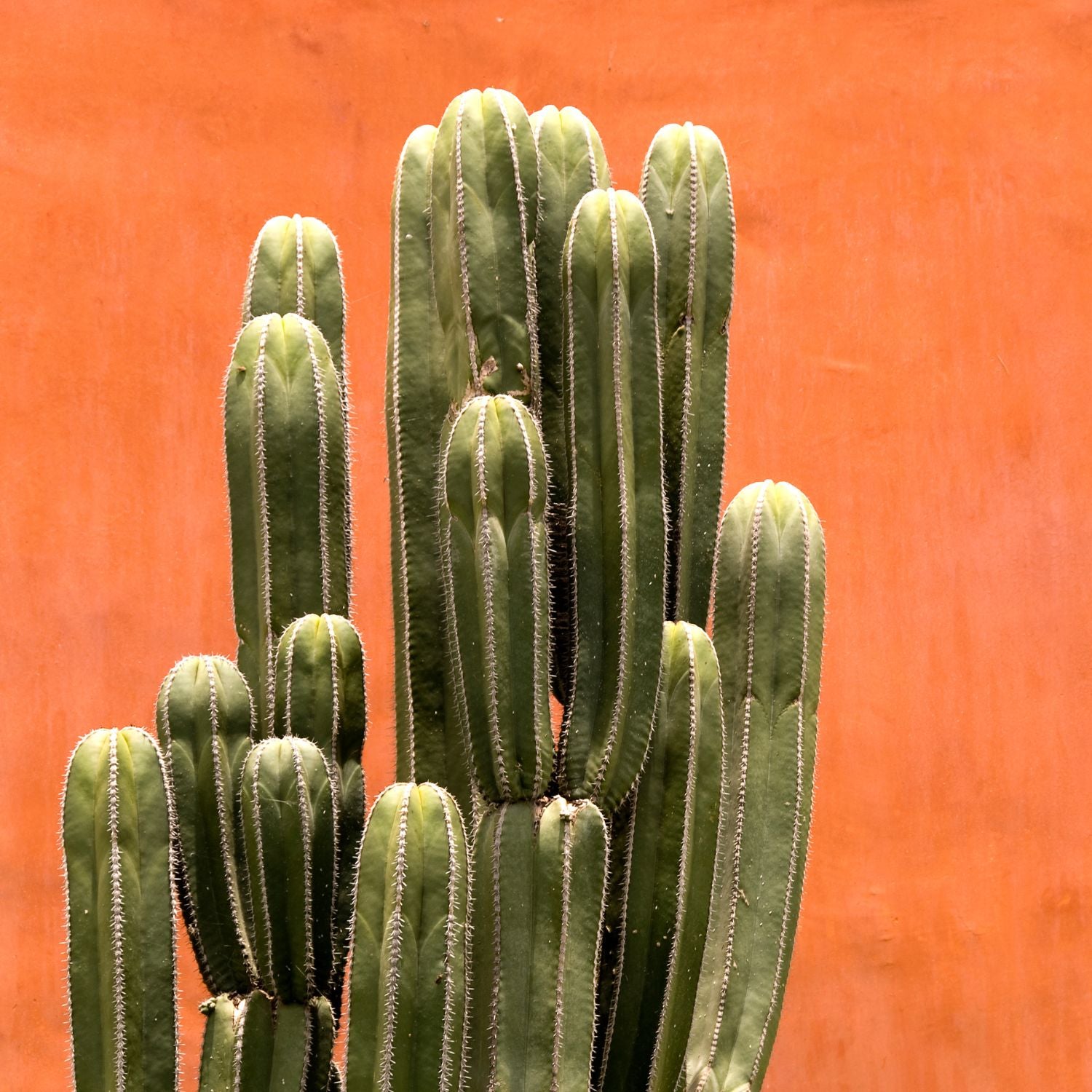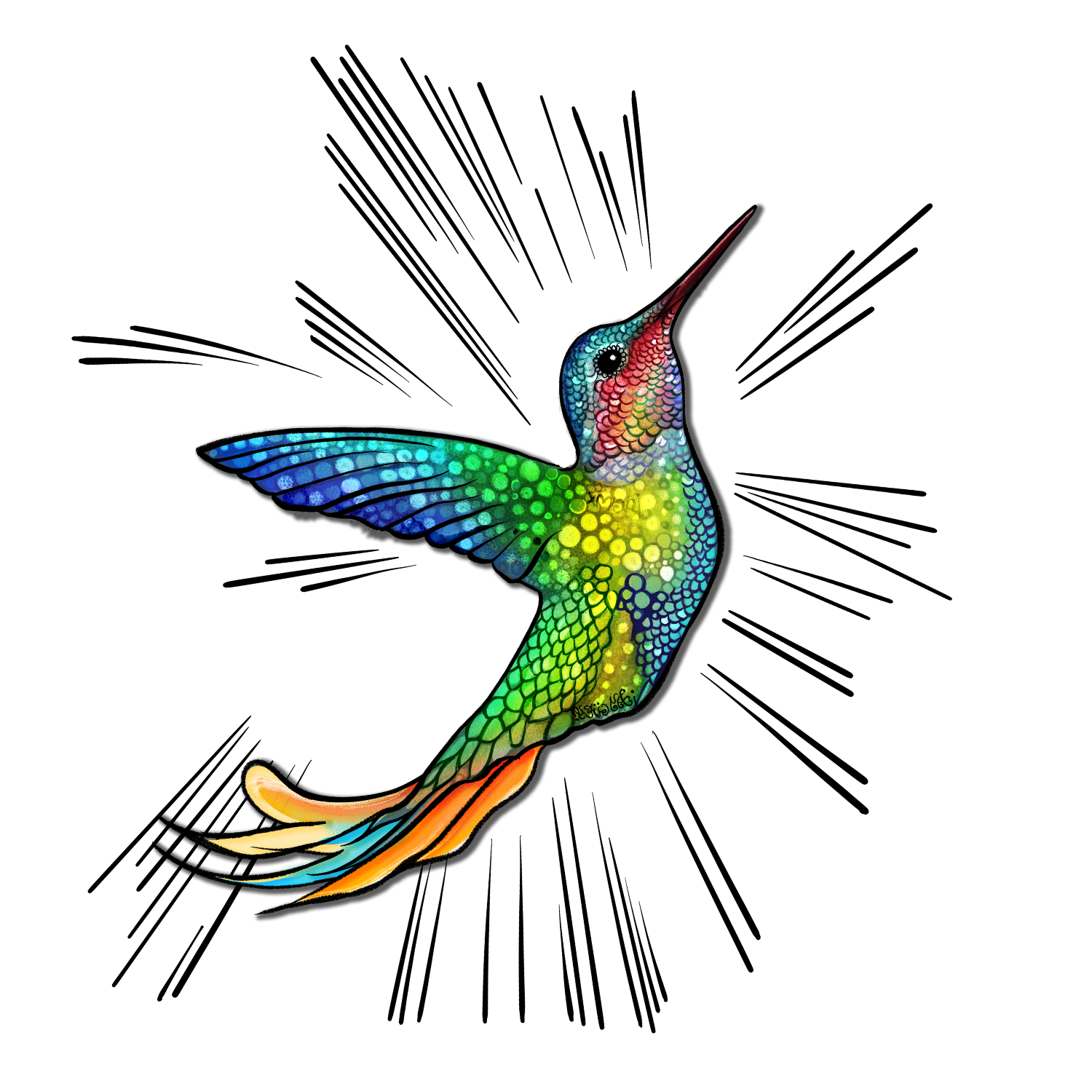 About
Your Statement Piece
Every ¡AyGüey! design tells a story from Mexico's rich history. Handmade by talented Mexican artists, our pieces shine a spotlight on mighty warriors, powerful jaguars, and iconic skulls. Each shirt is more than just a fashion statement—it's a piece of our past, made for today.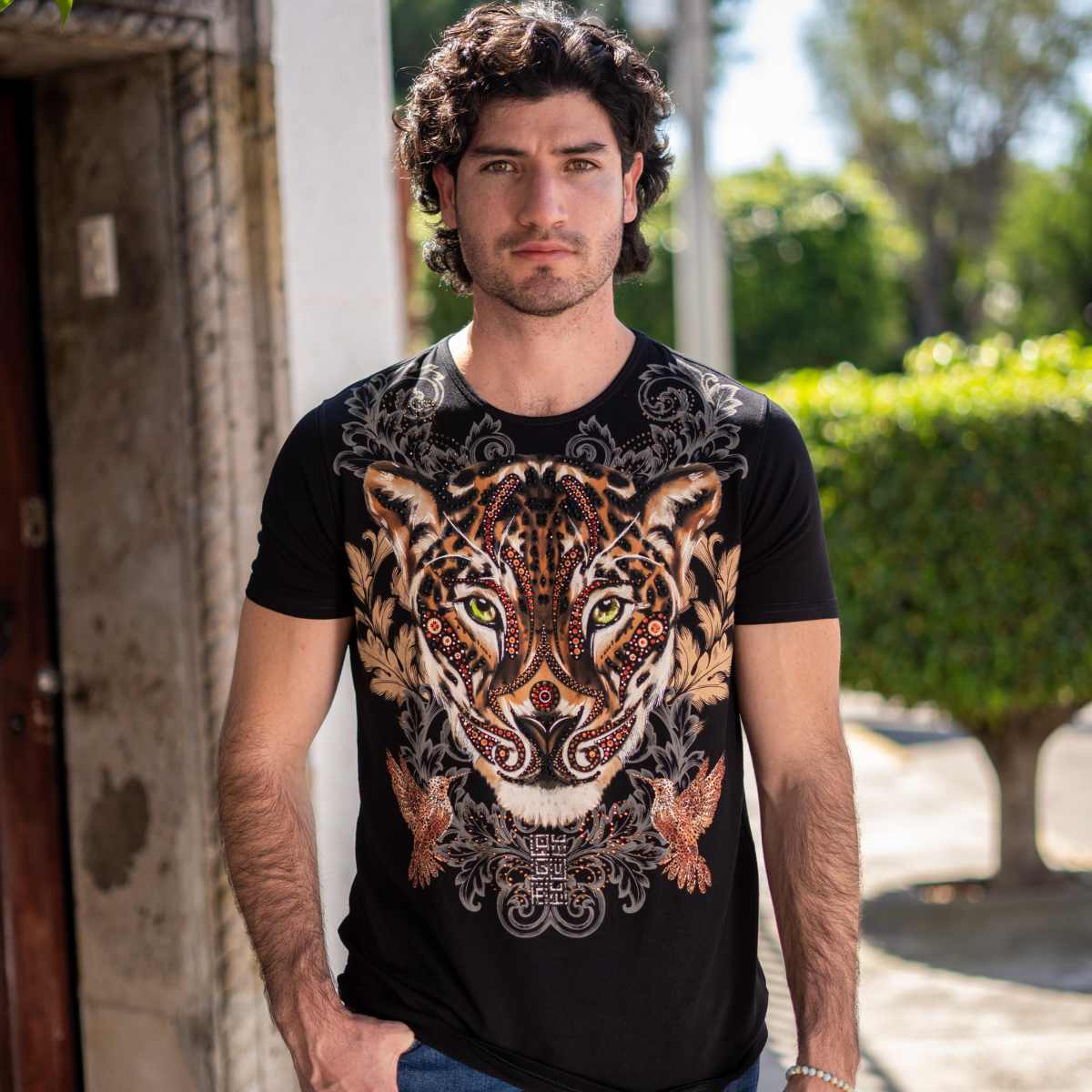 Shop the look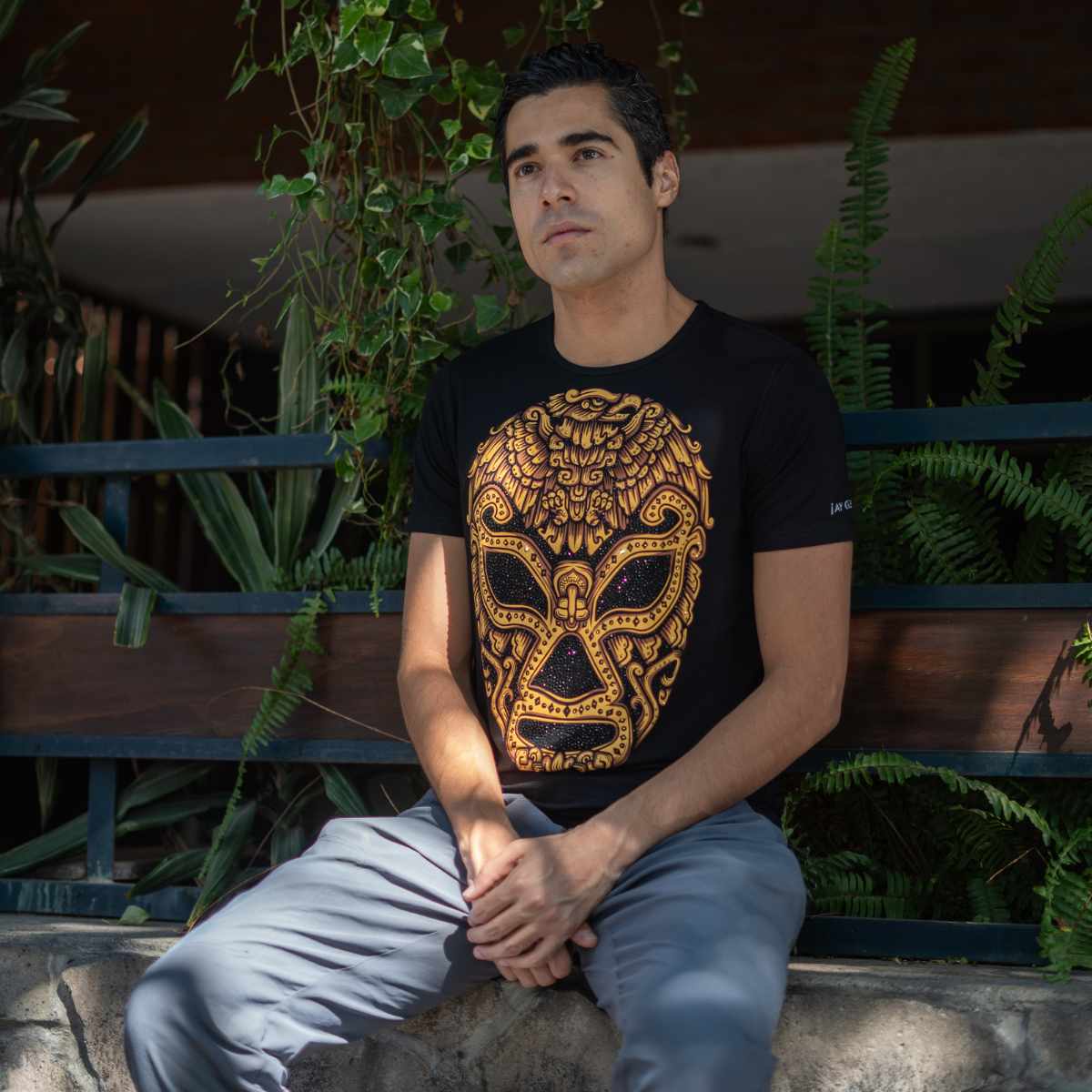 Shop the look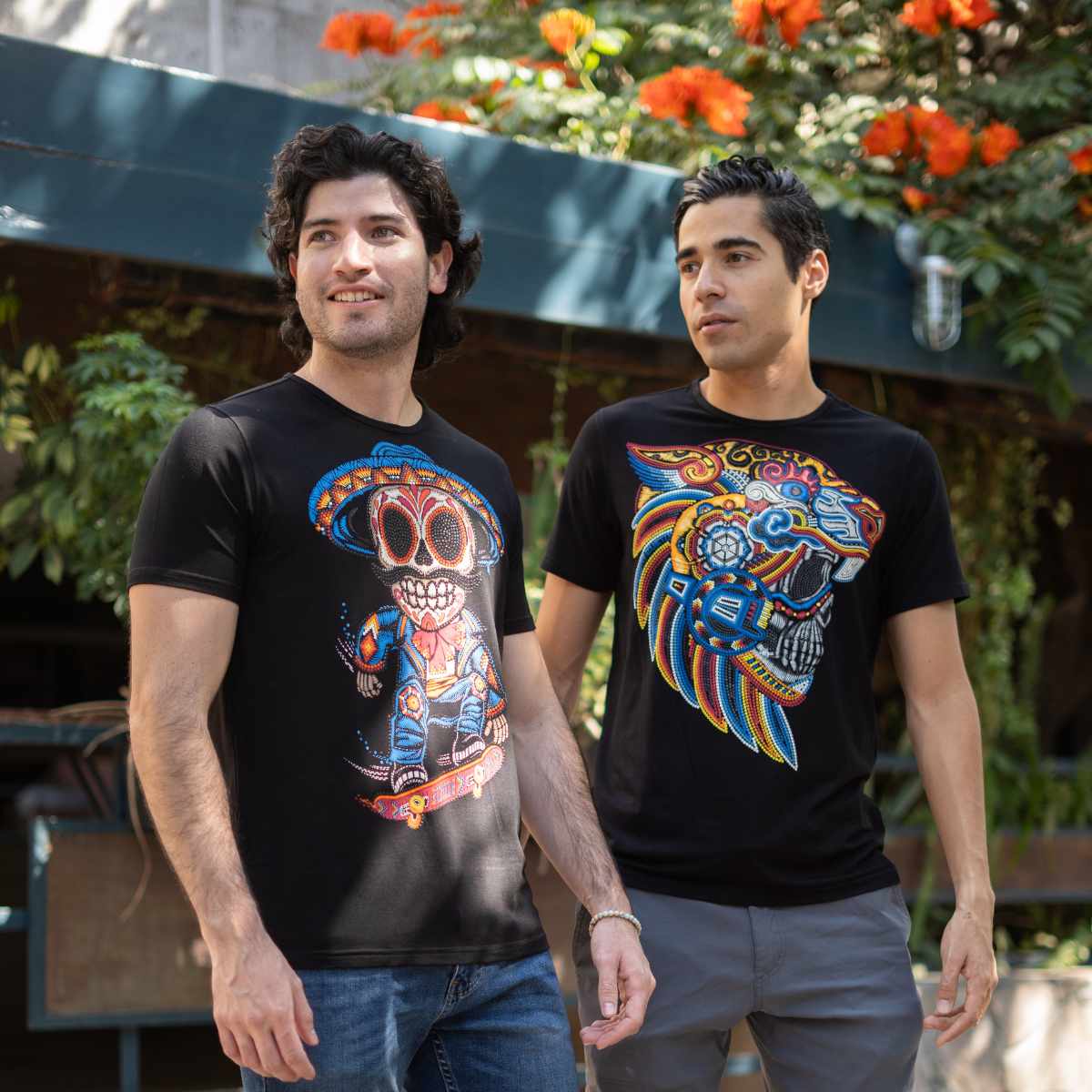 Shop the look