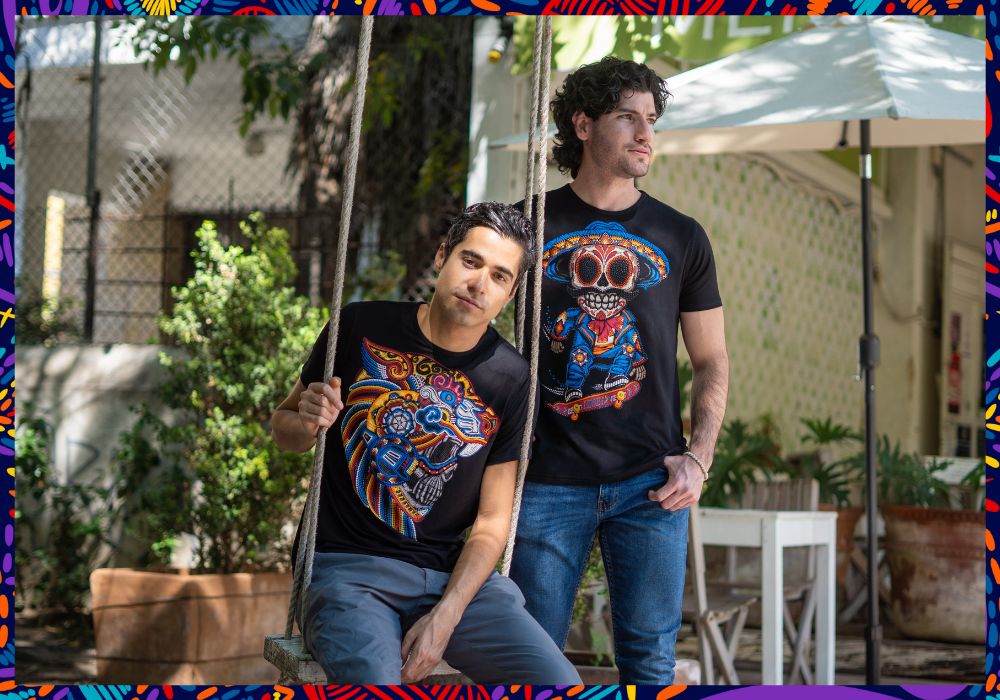 5 Reasons Why ¡AyGüey! Tees Are the Perfect Mexican Gift
Move beyond ordinary gifts and embrace the vibrant spirit of Mexico this holiday season. ¡AyGüey! tees are not just apparel; they're a celebration of heritage, artistry, and style. Discover the five compelling reasons why an ¡AyGüey! tee is the gift that truly resonates with the heart and soul of every Mexican.
SHOP ¡AyGüey! TEES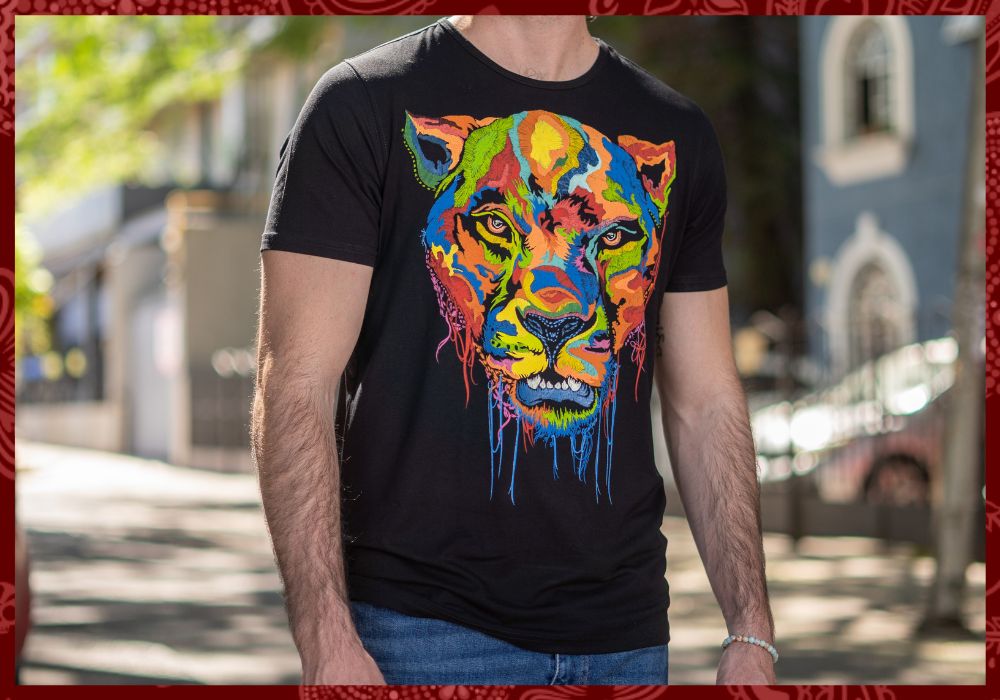 1. Gift a Piece of Mexico
Gift more than a tee – give a vibrant piece of Mexico. Each ¡AyGüey! shirt is a celebration of Mexican culture, rich in colors and traditions. These aren't just shirts; they're wearable art, connecting the wearer to a proud heritage. Every ¡AyGüey! tee weaves a story, making it a truly unique and powerful gift.
SHOP PERFECT GIFT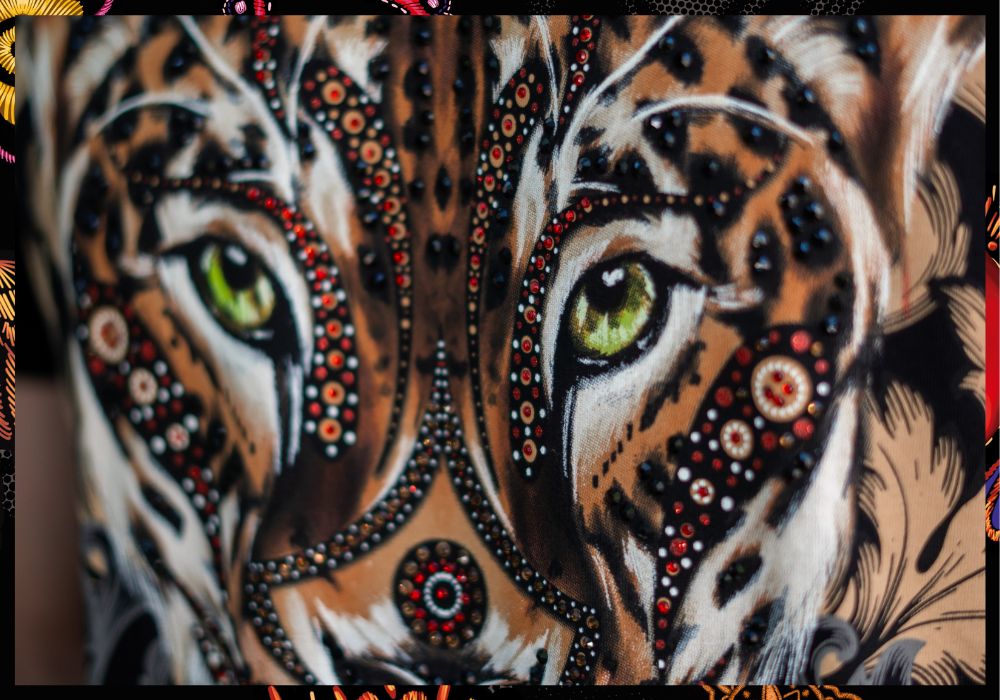 2. Exceptional Quality in Every Stitch
Each ¡AyGüey! tee reflects meticulous attention to detail and enduring quality. Crafted with premium fabrics, these tees are designed to last, making them the perfect gift that keeps on giving. The durability of every design ensures your gift will be cherished for years, a constant reminder of thoughtfulness and quality.
EXPLORE DESIGNS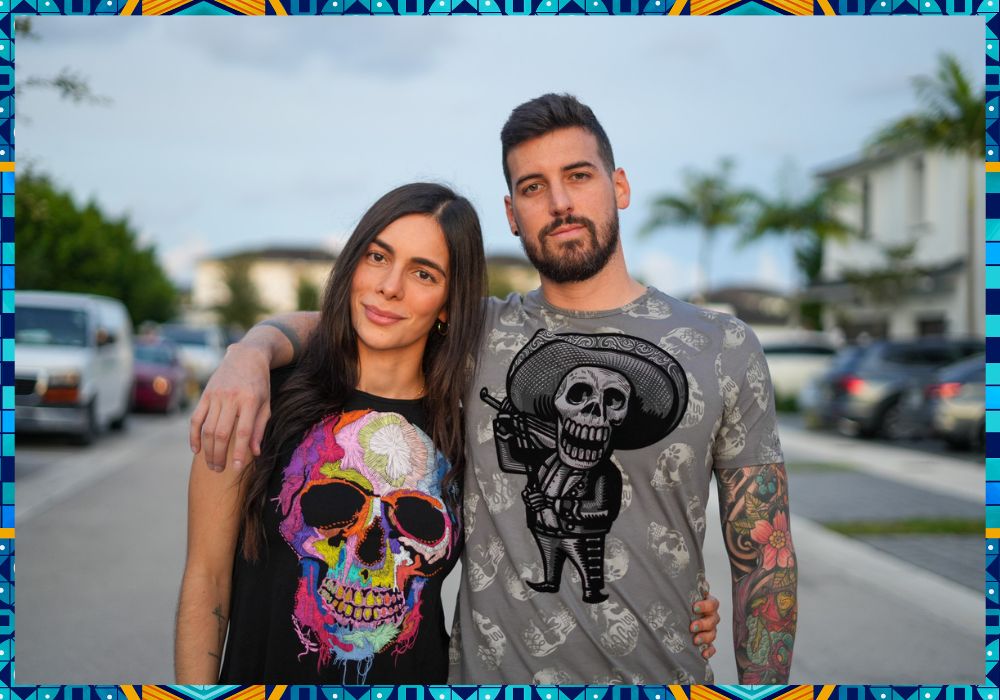 3. Gift a Tee, Share a Story
Every ¡AyGüey! tee is a narrative woven into fabric, each telling a unique story from the heart of Mexican culture. Gifting an ¡AyGüey! tee means sharing a piece of history and art. These tees spark conversations and connections, making them treasures to wear and share, enriching every occasion with stories and joy.
DISCOVER OUR STORIES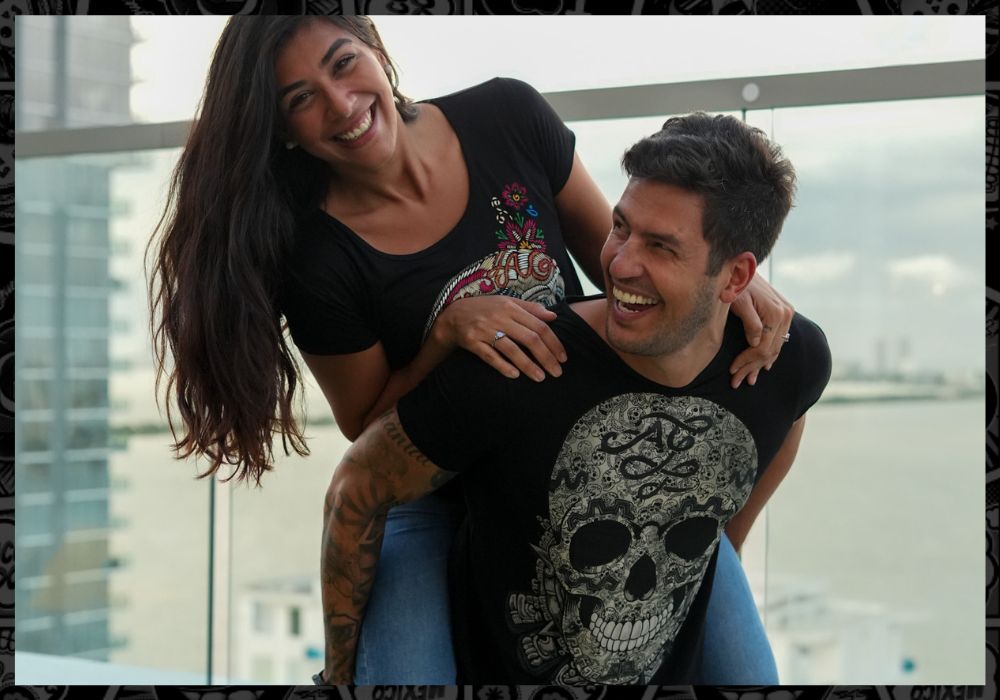 4. A Design for Everyone
¡AyGüey! offers a tee for every family member's unique style. Our diverse designs cater to all, from bold trendsetters to cultural enthusiasts. Gift an ¡AyGüey! tee and celebrate individuality, ensuring each family member feels uniquely appreciated.
SHOP NOW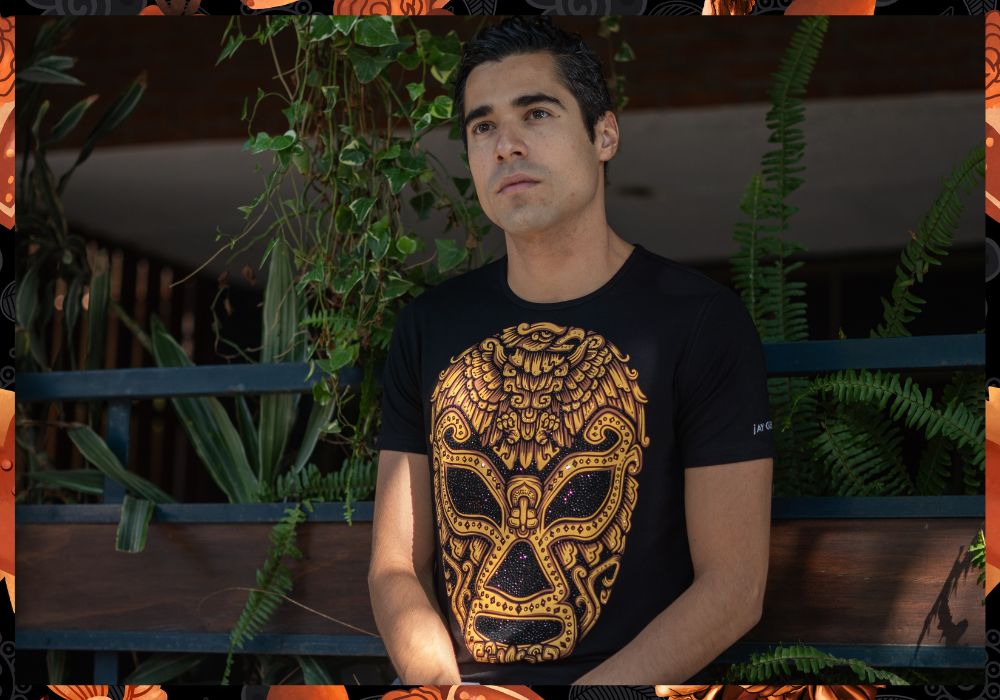 5. Memorable Tees That Make a Statement
¡AyGüey! tees are designed to turn heads and start conversations. Each piece is a bold statement, crafted to stand out in any crowd. These aren't just clothes; they're conversation starters, compliment magnets. Gift an ¡AyGüey! tee and give the joy of standing out, ensuring the wearer becomes the center of attention and admiration at every gathering.
EXPLORE TEES
Want the perfect gift?
Use code: FAMILIA for 10% off!